We bring sound
color

back into your life so you can experience more fully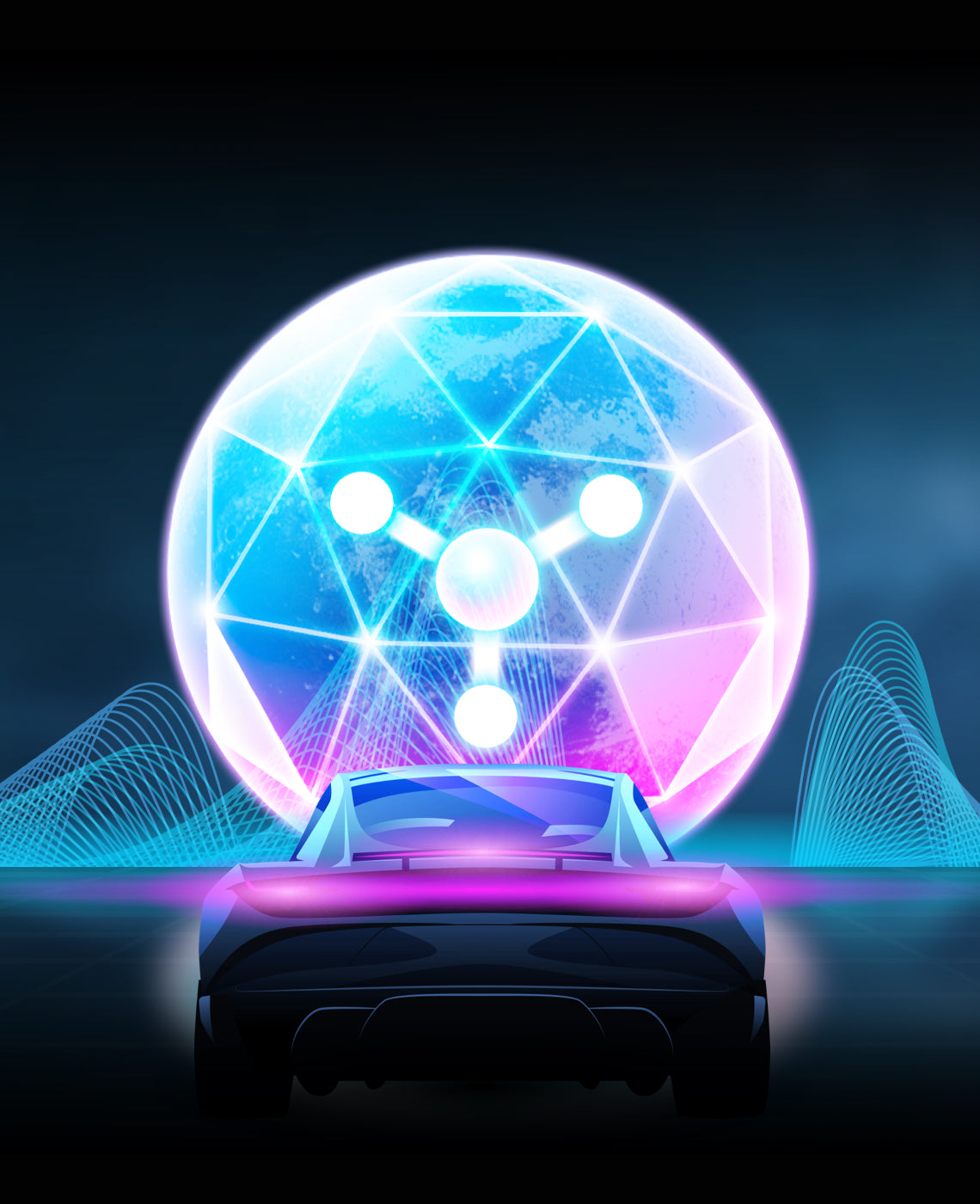 Glydsphere is the first audio brand specialized in electric vehicles to apply a decade of sound innovation and technological brilliance to create an ecosystem of motion sound tech with outstanding performance.

Our story begins with our founding father, Johannes, buying a Tesla. Like many others before him, he realized he missed the thrilling sound of a premium drive. And it felt like living life on mute.

Determined to bring sound color back, he started tinkering with car sounds, going beyond the norm. As word spread out, he realized there was demand from other drivers who shared his passion for powerful cars and sound.

And so, Glydsphere was born. To make motion sound satisfying again.

We bridge the gap between sound and the advances in the car industry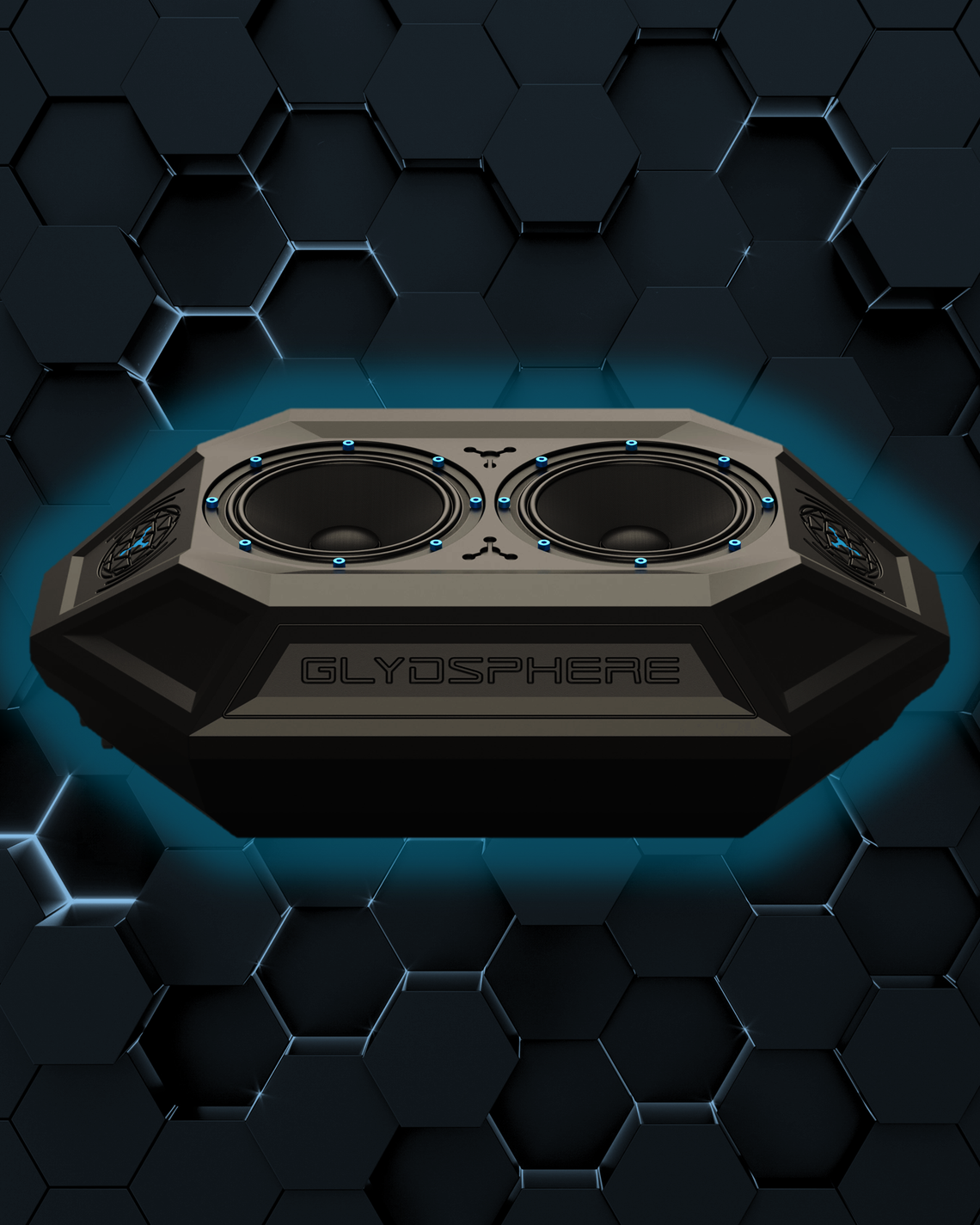 At Glydsphere, we understand that driving an EV is a unique experience, and we strive to make it even better. We are committed to electronic wizardry and pushing the boundaries of what's possible.

With over 3 years of engineering, our advanced, cutting-edge products are developed for you to lead, create, and customize while you live by your own rules, terms, and standards.

Because motion is life, and life is in motion, sound deserves a front seat.
Created by sound designers and ex-auto engineers with a passion for excellence

Designed in Germany